Membership at JOM is all about staying connected and making new friends. It's having fun together and making treasured memories that last a lifetime.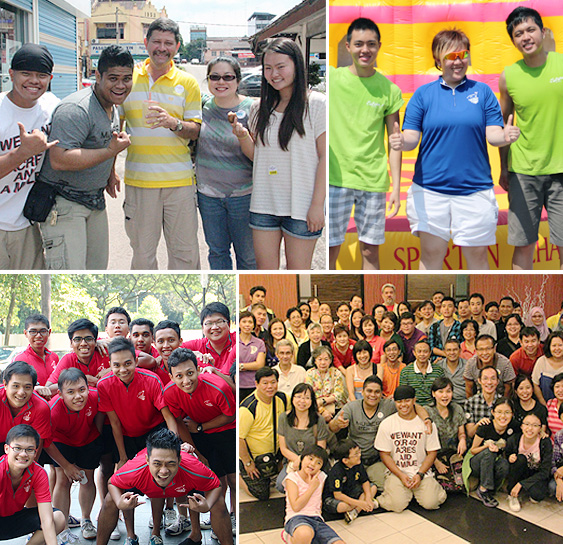 Benefits of being a JOM Member
Exclusive usage of facilities at affordable members' rates
Facilities are available for daily use
Participation of year-round activities organized by JOM at subsidized rate
Club members can bring their family along to use the facilities at lower rates
Free use of locker facilities, swimming pool, sauna/steam bath, jogging track
Categories & Subscriptions
Ordinary Category :
For serving Police Officers and Police Full-time National Servicemen. Membership is automatic.
Associate Category :
Retired Police Officers: Subscription fee is $12/- per year + $2/- admin fee
Resigned Police Officers, PNSmen, Retired VSC, Auxilliary Police Officers, Civilian officers: Subscription fee is $48/- per year + $2/- admin fee
Spouse & Children (below 21 years old): Subscription fee $5.00/- per year
How to Apply or Renew Membership :
Please contact Calin_Tan@jom.org.sg or 8699 8984 for assistance.